One of my hobbies is to collect information about where curl is used. The following car brands feature devices, infotainment and/or navigation systems that use curl – in one or more of their models.
These are all brands about which I've found information online (for example curl license information), received photos of or otherwise been handed information by what I consider reliable sources (like involved engineers).
Do you have curl in a device installed in another car brand?
List of car brands using curl
Baojun, BMW, Buick, Cadillac, Chevrolet, Ford, GMC, Holden, Hyundai, Mazda, Mercedes, Nissan, Opel, Renault, Seat, Skoda, Subaru, Suzuki, Tesla, Toyota, VW and Vauxhall.
All together, this is a pretty amazing number of installations. This list contains eight (8) of the top-10 car brands in the world 2017! And all the top-3 brands. By my rough estimate, something like 40 million cars sold in 2017 had curl in them. Presumably almost as many in 2016 and a little more in 2018 (based on car sales stats).
Not too shabby for a little spare time project.
How to find curl in your car
Sometimes the curl open source license is included in a manual (it includes my name and email, offering more keywords to search for). That's usually how I've found out many uses purely online.
Sometimes the curl license is included in the "open source license" screen within the actual infotainment system. Those tend to list hundreds of different components and without any search available, you often have to scroll for many minutes until you reach curl or libcurl. I occasionally receive photos of such devices.
Related: why is your email in my car and I have toyota corola.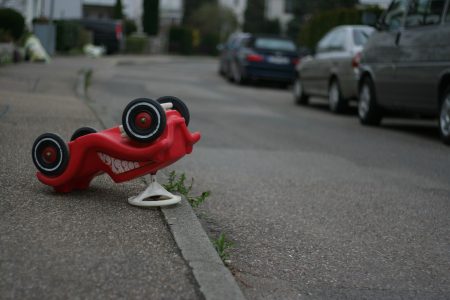 Update: I added Tesla and Hyundai to the list after the initial post. The latter of those brands is a top-10 brand which bumped the counter of curl users to 8 out of the top-10 brands!