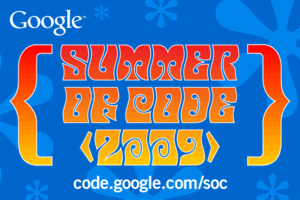 For the third year in a row, the Rockbox project participates in Google's Summer of Code and has just now officially been accepted as a mentor organization.
This is a great chance for every student or others who have been looking for a good chance to join in an open source project, and in particular if you're interested in embedded systems developing for (relatively) low-resource devices.
The Rockbox project also has a very large developer base, a very large community and a healthy and friendly surrounding that is welcoming to newbies.
If you're even just the slightest intrigued, please don't hesitate to read further on the Rockbox gsoc 2009 page.
The two previous years we've had four students each year with 15-20 applications.
Let's make this a great gsoc year!