"The GitHub Stars program thanks GitHub's most influential developers and gives them a platform to showcase their work, reach more people, and shape the future of GitHub."
That's a quote from stars.github.com. In the beginning of June 2021 I was invited into the program. I consider it an honor to be recognized. See my featured profile.
The stars program provides insights into and early access to members about what GitHub is working on next and allows me to channel back feedback on such things.
As someone who basically lives on GitHub I believe this could be useful and productive. GitHub is the first site I visit in the morning and the last one I view before I go to bed at night.
Previous GitHub presents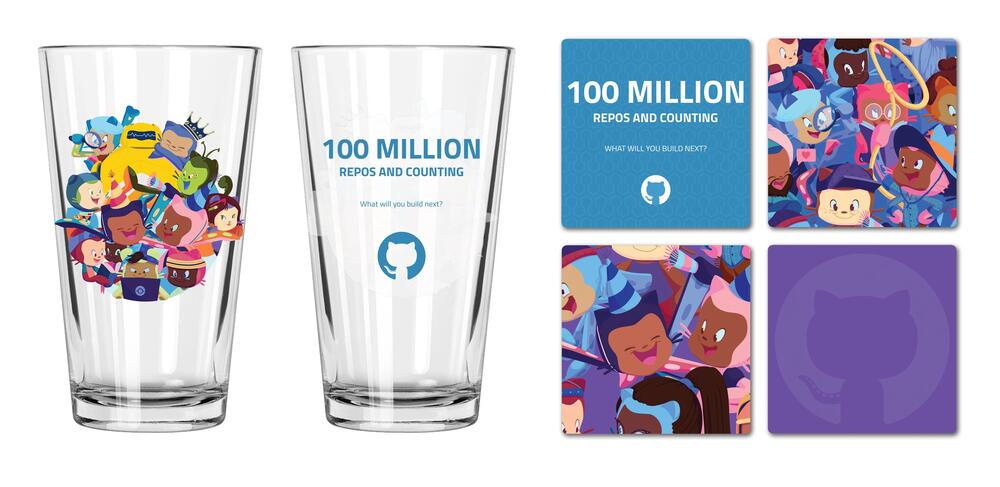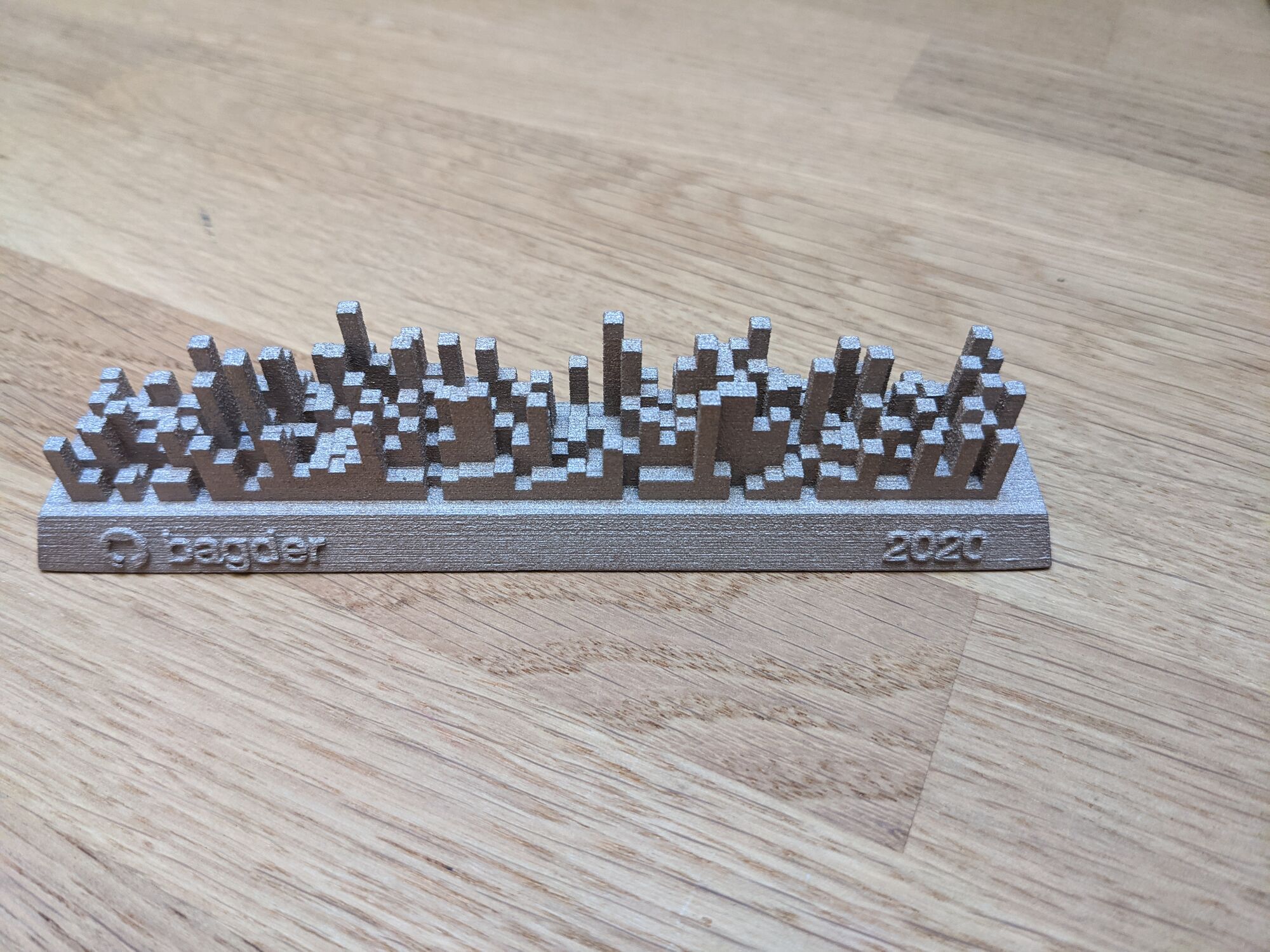 I got coasters and a pint glass saying "100 million repositories" some years back, I got my 3D-printed contribution graph in steel and I got a GitHub notebook at a conference once.
A GitHub Star
Today a delivery guy arrived at my door and I unpacked this 20x30x5 cm dark wooden box with a transparent plastic front showing a very shiny GitHub star and a similar shiny plaque saying
Daniel Stenberg
@bagder
Presented with <3 by GitHub in 2021
The thing is beautiful and will get an honorary placement in my house.
Motivation
On this thick paper that came with the "starbox", the following text was printed
Congratulations Daniel Stenberg!
We are pleased to present you with your 2021 GitHub Stars award!
Thank you for the tremendous work that you do in the community by inspiring, educating and influencing all those around you. You are a true star in our eyes, which is why we wanted to say 'Thank you' and recognize you as part of a select band of volunteer GitHub Stars from across the world. Together we are supporting communities where more than 60 million people learn, share, and work together to build software. We're helping make a welcome and inclusive home for all developers and helping others to join us as the next generation.
So thank you for your passion, your love for sharing your knowledge, for your support of open source communities, the amazing things that you've done, and the exciting things to follow!
Again, congratulations on your GitHub Stars Award!
With <3 from GitHub
Swag
The day after, this second package arrived that was shock full of GitHub swag,