On October 17th 1997 we registered Haxx as a company. Today we're 0x10 years old. We like hexadecimal numbers.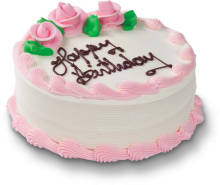 Haxx was founded before the first curl version was released.
It was before Google.
It was long before Firefox and Chrome and even before the Mozilla browser appeared.
Heck, a lot of things of today didn't exist those 16 long years ago.
It was a different and in many ways simpler world back then, but I would say that we've manage quite good to keep with the times and we've progressed fine as a company and as individuals all since then.
Me, Björn and Linus are still going strong with more contacts, more customers and possibly more fun than ever.
Happy birthday to us!