We've had volunteers donating bandwidth to the curl project basically since its inception. They mirror our download archives so that you can download them directly from their server farms instead of hitting the main curl site.
On the main site we check the mirrors daily and offers convenient download links from the download page. It has historically been especially useful for the rare occasions when our site has been down for administrative purpose or others.
Since May 2017 the curl site is fronted by Fastly which then has reduced the bandwidth issue as well as the downtime problem. The mirrors are still there though.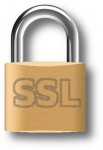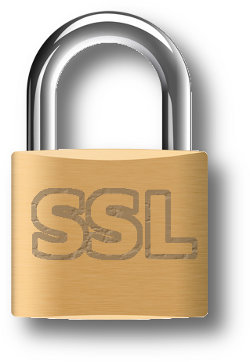 Starting now, we will only link to download mirrors that offer the curl downloads over HTTPS in our continued efforts to help our users to stay secure and avoid malicious manipulation of data. I've contacted the mirror admins and asked if they can offer HTTPS instead.
The curl download page still contains links to HTTP-only packages and pages, and we would really like to fix them as well. But at the same time we've reasoned that it is better to still help users to find packages than not, so for the packages where there are no HTTPS linkable alternatives we still link to HTTP-only pages. For now.
If you host curl packages anywhere, for anyone, please consider hosting them over HTTPS for all the users' sake.