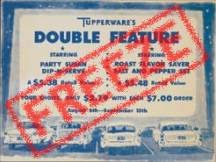 I just mailed the curl-library list about us entering feature freeze for the upcoming 7.18.0 release. The plan is to have two weeks of bug fixing and time to allow people to find bugs, before we release it to the public. Please get a daily snapshot and give it a spin!
Here's the changes that'll be coming:
… and there are 26 bug fixes mentioned in the RELEASE-NOTES in progress so far!