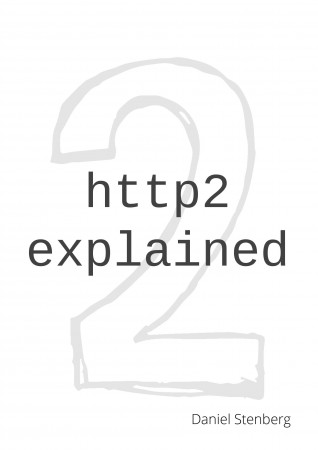 After twelve  releases and over 140,000 downloads of my explanatory document "http2 explained", I eventually did the right thing and converted the entire book over to markdown syntax and put the book up on gitbook.com.
Better output formats, now epub, MOBI, PDF and everything happens on every commit.
Better collaboration, github and regular pull requests work fine with text content instead of weird binary word processor file formats.
Easier for translators. With plain text commits to aid in tracking changes, and with the images in a separate directory etc writing and maintaining translated versions of the book should be less tedious.
I'm amazed and thrilled that we already have Chinese, Russian, French and Spanish translations and I hear news about additional languages in the pipe.
I haven't yet decided how to do with "releases" now, as now we update everything on every push so the latest version is always available to read. Go to http://daniel.haxx.se/http2/ to find out the latest about the document and the most updated version of the document.
Thanks everyone who helps out. You're the best!