Starting this week, you can subscribe to my weekly report and receive it as an email. This is the brief weekly summary of my past week that I have been writing and making available for over a year already. It sums up what I have been doing recently and what I plan to do next.
Topics in the reports typically involve a lot of curl, libcurl, HTTP, protocols, standards, networking and related open source stuff.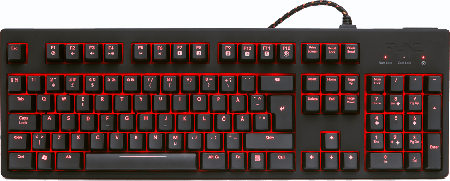 By subscribing to this by email, you will receive a ping and get it in your inbox as soon as it it exists. This saves you from reloading the weekly report web page or risk missing my updates on social media.
Follow what happens in the projects I run and participate in. Keep up with the latest developments in all the open source and network related stuff that occupy my every day life.
Why email?
I was already sending this report over email to some receivers, so I figured I could just invite everyone who wants to receive it the same way. Depending on how people take this, I might decide to rather only do this over email going forward.
Your feedback will help me decide on how this plays out.
The weekly report emails are archived, so you can go back and check them after the fact as well.