So finally it went public that this year Rockbox will be mentoring five students to reach their
individual goals and get their projects turned into realities.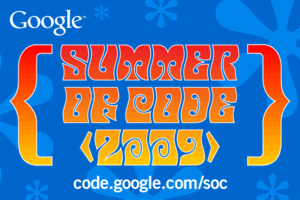 The projects are new codecs, one is a new port, one is USB HID work and finally there's this "make Rockbox an instrument" project.
Personally I'm admin for Rockbox gsoc effort for the third year, and this year I'm also co-mentoring a student (Robert Keevil) in his project to bring Rockbox to the Sansa View.
Let's make this a great gsoc year!