The FOSDEM 2012 dates were recently revealed (4-5 February 2012).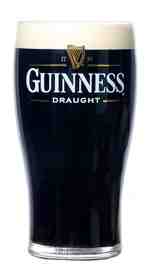 I'd be happy to arrange a get-together for libcurl hackers at Fosdem this year. To me, Brussels, Belgium seems mid-europe enough to be able to attract a bunch of us:
libcurl application users/authors
libcurl binding hackers
libcurl contributors
… and everyone else who's doing related activities or who just is interested
Potential subjects to discuss at such a meeting:
what's the most important stuff libcurl still lacks?
what's the least documented/understood parts of libcurl?
are there shared problems several/many libcurl bindings have to solve?
can we improve how we work/develop libcurl and bindings?
what kind of beer is best at a curl meetup?
[fill in your own curl related subject]
I would like at least 4-5 people voicing interest for this to be worthwhile for me to actually try to do anything. Please speak up on the libcurl mailing list, tweet me or mail me privately! The more people that are interested, the more planning and stuff we'll do for it.