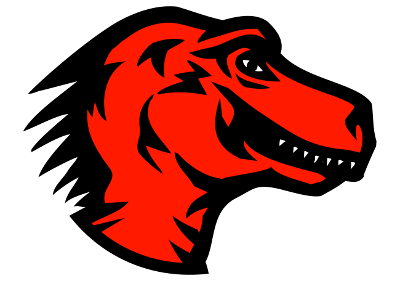 In January 2014, I start working for Mozilla
I've worked in open source projects for some 20 years and I've maintained curl and libcurl for over 15 years. I'm an internet protocol geek at heart and Mozilla seems like a perfect place for me to continue to explore this interest of mine and combine it with real open source in its purest form.
I plan to use my experiences from all my years of protocol fiddling and making stuff work on different platforms against random server implementations into the networking team at Mozilla and work on improving Firefox and more.
I'm putting my current embedded Linux focus to the side and I plunge into a worldwide known company with worldwide known brands to do open source within the internet protocols I enjoy so much. I'll be working out of my home, just outside Stockholm Sweden. Mozilla has no office in my country and I have no immediate plans of moving anywhere (with a family, kids and all established here).
I intend to bring my mindset on protocols and how to do things well into the Mozilla networking stack and world and I hope and expect that I will get inspiration and input from Mozilla and take that back and further improve curl over time. My agreement with Mozilla also gives me a perfect opportunity to increase my commitment to curl and curl development. I want to maintain and possibly increase my involvement in IETF and the httpbis work with http2 and related stuff. With one foot in Firefox and one in curl going forward, I think I may have a somewhat unique position and attitude toward especially HTTP.
I've not yet met another Swedish Mozillian but I know I'm not the only one located in Sweden. I guess I now have a reason to look them up and say hello when suitable.
Björn and Linus will continue to drive and run Haxx with me taking a step back into the shadows (Haxx-wise). I'll still be part of the collective Haxx just as I was for many years before I started working full-time for Haxx in 2009. My email address, my sites etc will remain on haxx.se.
I'm looking forward to 2014!