The first mention of QUIC on this blog was back when I posted about the HTTP workshop of July 2015. Today, this blog is readable over the protocol QUIC subsequently would turn into. (Strictly speaking, it turned into QUIC + HTTP/3 but let's not be too literal now.)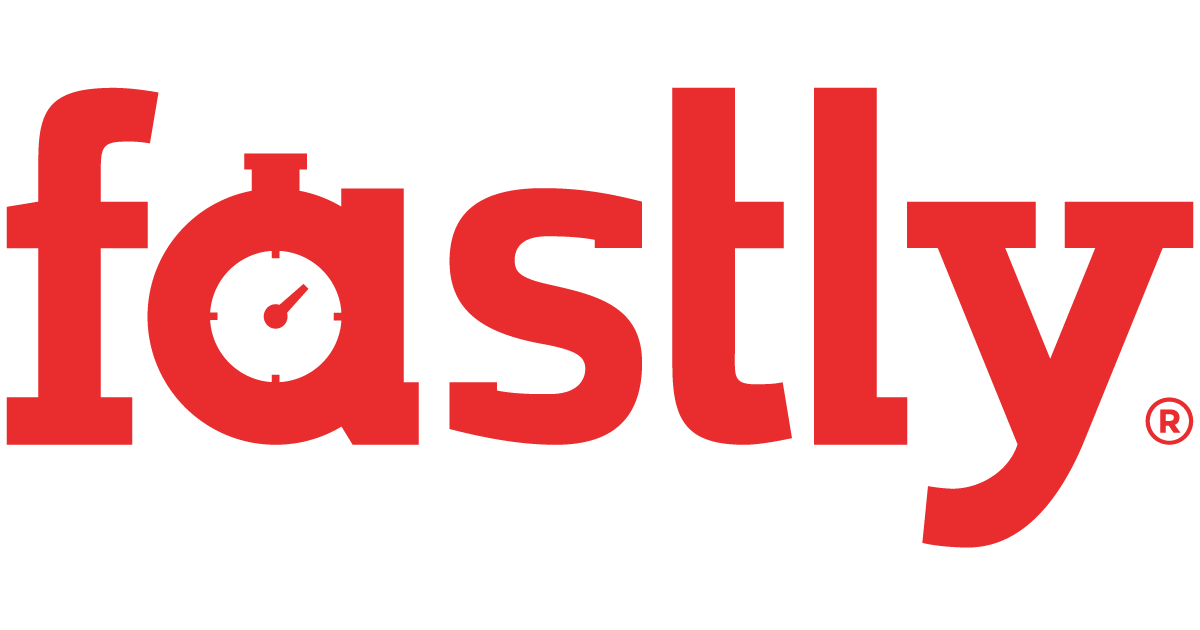 The other day Fastly announced that all their customers now can enable HTTP/3, and since this blog and the curl site are graciously running on the Fastly network I went ahead and enabled the protocol.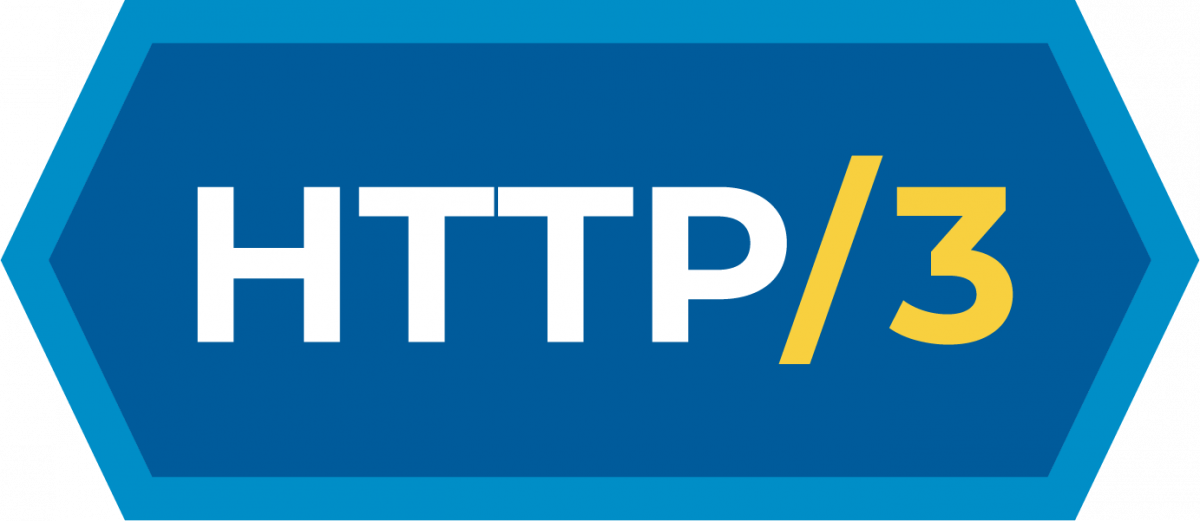 Within minutes and with almost no mistakes, I could load content over HTTP/3 using curl or browsers. Wooosh.
The name HTTP/3 wasn't adopted until late 2018, and the RFC has still not been published yet. Some of the specifications for QUIC have however.
curling curl with h3