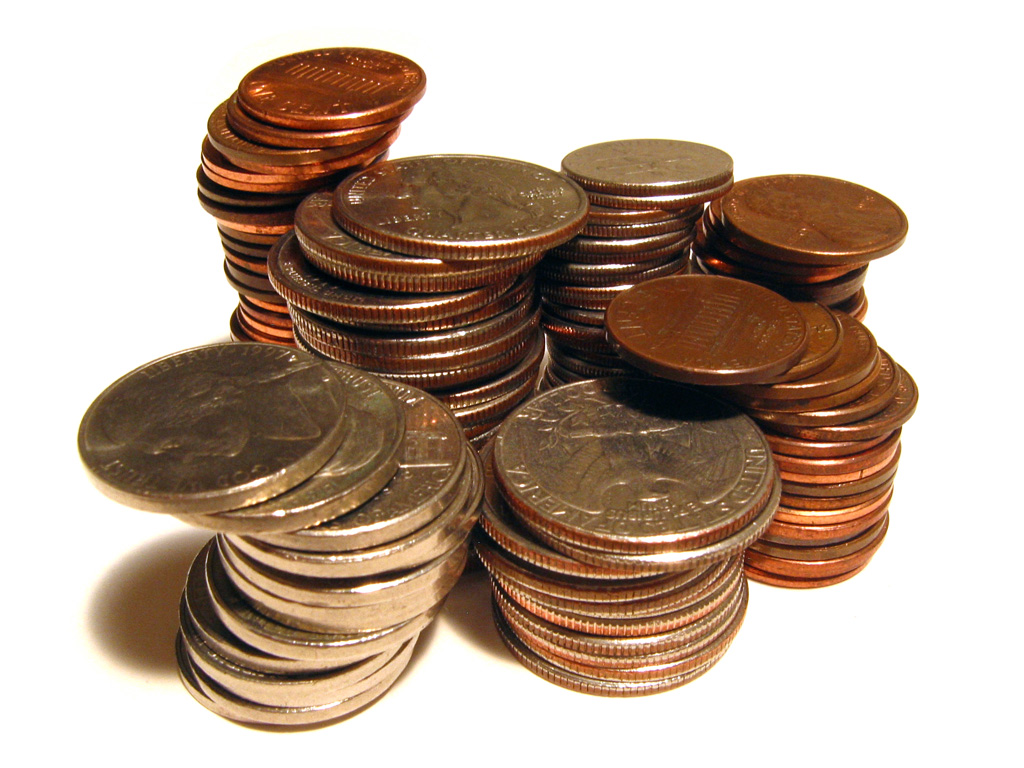 At times I post blog articles that get the view counter go up to and beyond 50,000 views. This puts me in a position where I get offers from companies to mention them or to "cooperate" on further blog posts that would somehow push their agenda or businesses.
I also get the more simple offers of adding random ads or "text only information" on specific individual pages on my sites that some SEO person out there figured out could potentially attract audience that search for specific terms.
I've even gotten offers from a company to sell off my server logs. Allegedly to help them work on anti-fraud so possibly for a good cause, but still…
This is by no counts a "big" blog or site, yet I get a steady stream of individuals and companies offering me money to give up a piece of my soul. I can only imagine what more popular sites get and it is clear that someone with a less strict standpoint than mine could easily make an extra income that way.
I turn down all those examples of "easy money".
I want to be able to look you, my dear readers, straight in the eyes when I say that what's written here are my own words and the opinions revealed are my own – even if of course you may not agree with me and I may do mistakes and be completely wrong at times or even many times. You can rest assured that I did the mistakes on my own and I was not paid by anyone to do them.
I've also removed ads from most of my sites and I don't run external analytic scripts, minimizing the privacy intrusions and optimizing the contents: the stuff downloaded from my sites are what your browser needs to render the page. Not heaps of useless crap to show ads or to help anyone track you (in order to show more targeted ads).
I don't judge others' actions based on how I decide to run my blog. I'm in a fortunate position to take this stand, I realize that.
Still biased of course
This all said, I'm still employed by a company (Mozilla) that pays my salary and I work on several projects that are dear to me so of course I will show bias to some subjects. I don't claim to have an objective view on things and I don't even try to have that. When I write posts here, they come colored by my background and by what I am.