I was invited, and I have accepted, to become a member of Polhemsrådet, the "Polhem Council", that works for the Polhem Prize nomination committee and serves to appoint the award winners.
I consider it a great honor to get to serve on this board. I am not an engineer by education, but I do know my way around a few engineer topics and in particular things around software and computer related technologies.
This assignment is done on a voluntary basis, there is no money involved. I am joining a council chock-full of intimidatingly impressive people as its seventh member.
The Polhem Prize, which I was awarded in 2017, is Sweden's oldest engineering award. It was first awarded a person in 1878.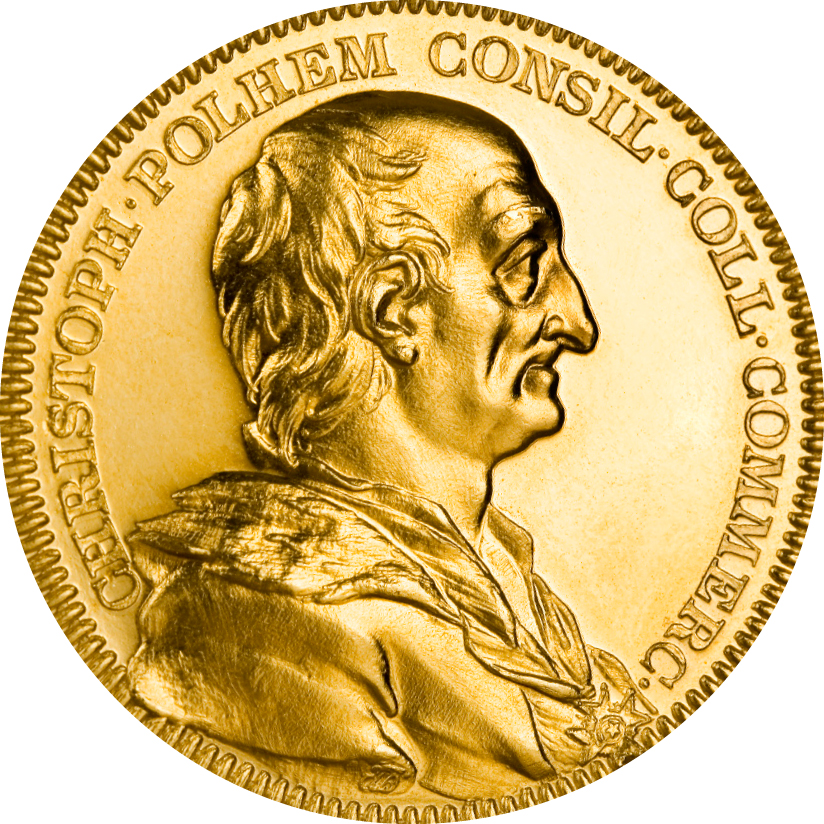 The Polhem Prize is awarded for "a [Swedish] high-level technical innovation or an ingenious solution to a technical problem. The innovation must be available on the open market and be competitive. It has to be sustainable and environmentally friendly."
More details about the prize, how it works and other council members can be found on the Swedish site for Polhemspriset.