Sunday, July 26th, 2015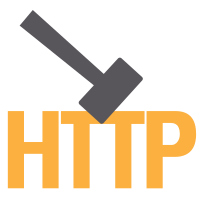 I've traveled to a rainy and gray Münster, Germany, today and checked in to my hotel for the coming week and the HTTP Workshop. Tomorrow is the first day and I'm looking forward to it probably a little too much.
There is a whole bunch of attendees coming. Simply put, most of the world's best brains and the most eager implementers of the HTTP stacks that are in use today and will be in use tomorrow (with a bunch of notable absentees of course but you know you'll be missed). I'm happy and thrilled to be able to take part during this coming week.